Spiceology is one of the leading brands in spices, herbs and blends for commercial and consumer use. Along with their regular product lineup Spiceology has collaborated with a number of chefs from around the U.S. and beyond to create signature chef lines.
DEREK WOLF SIGNATURE BEER INFUSED RUBS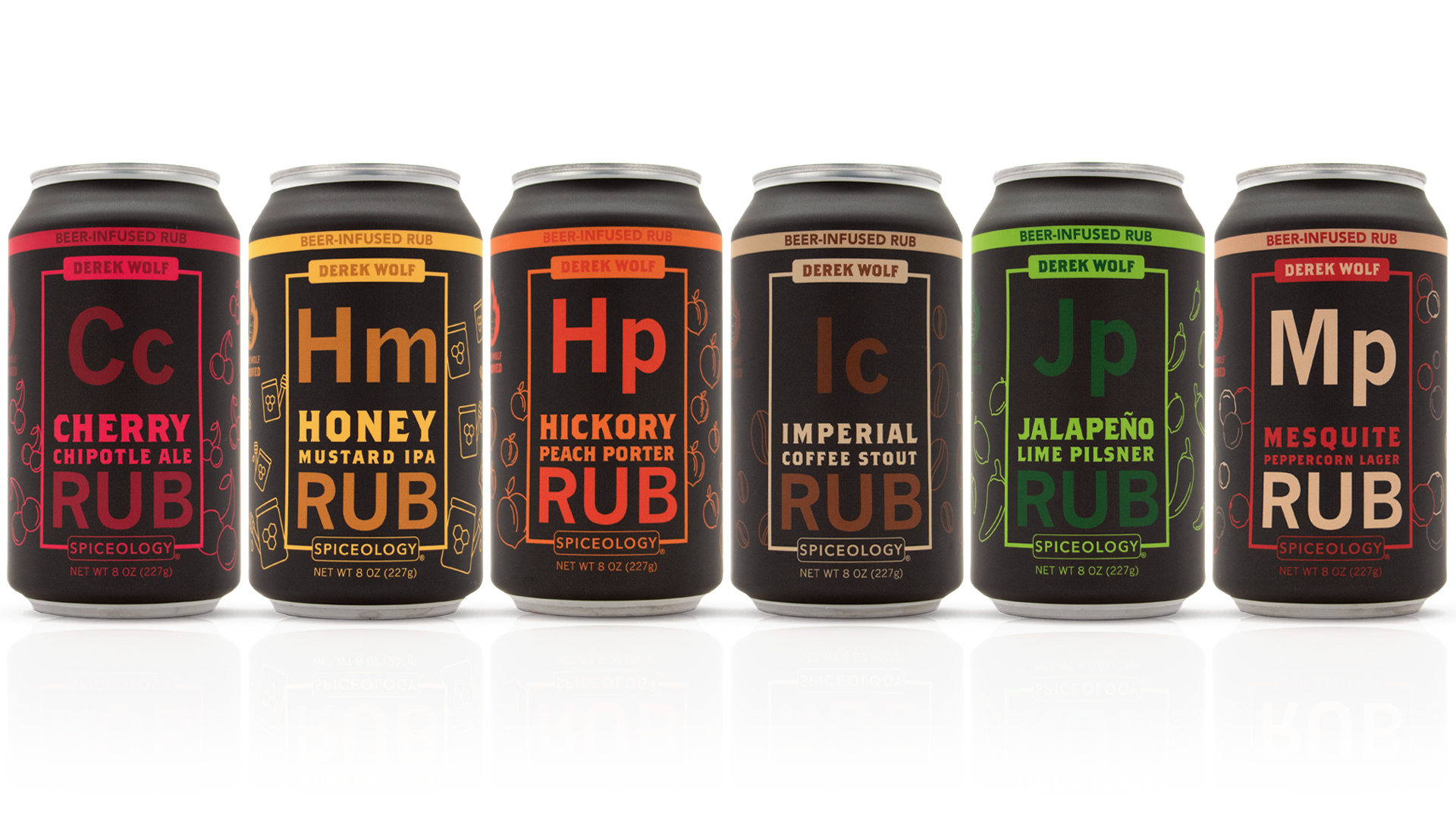 The 

primary goal of this project was to create a standalone product, unique from the rest of the product line, that represented the voice of Derek Wolf, the chef who inspired the blends, and that also borrowed some existing elements from the Spiceology branding. The primary piece of the Spiceology branding is the periodic element typography - this is what sets their branding apart from any other and why it was retained for this project.
A matte black can was chosen to separate this product from the other products that use the typical Spicology gloss black. The matte is representative of the charcoal or charred wood used in most of Derek Wolf's outdoor cooking. Bold bright bold colors are used to represent the respective flavors. In searching for ways to make sure this product stands out in the Spiceology line the team felt that using bold colors that correlated with the respective flavors worded best against the matte background. 
When I was brought on for this project it was already in motion and two weeks from production. The timeline to wrap was very rapidly approaching which required working and communicating quickly and efficiently to make sure the deadline was met. The stakeholders on this project had a loose idea of what they were looking for, so with their initial thoughts it was up to me to fill in the gaps.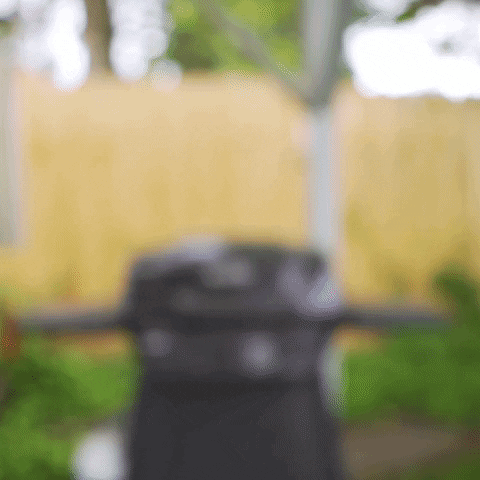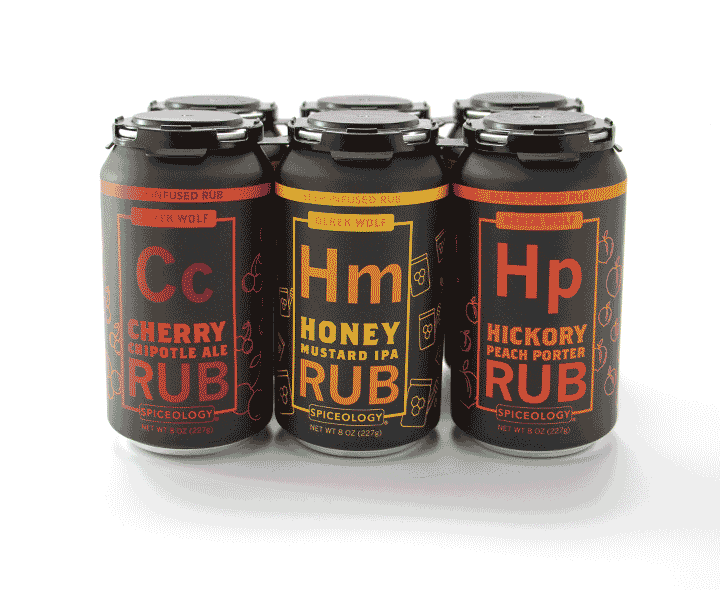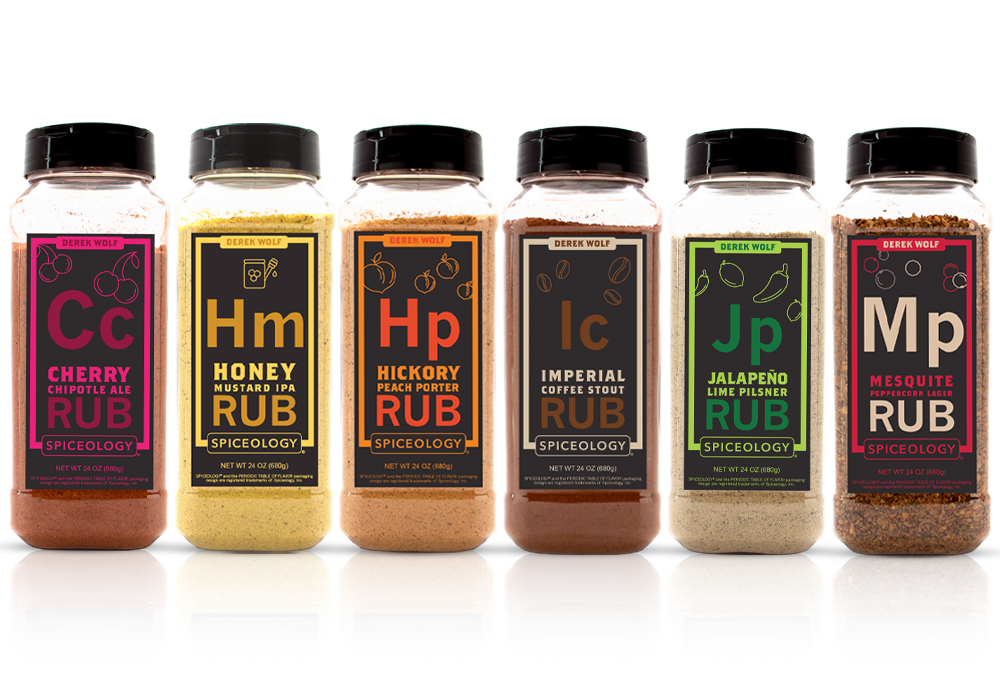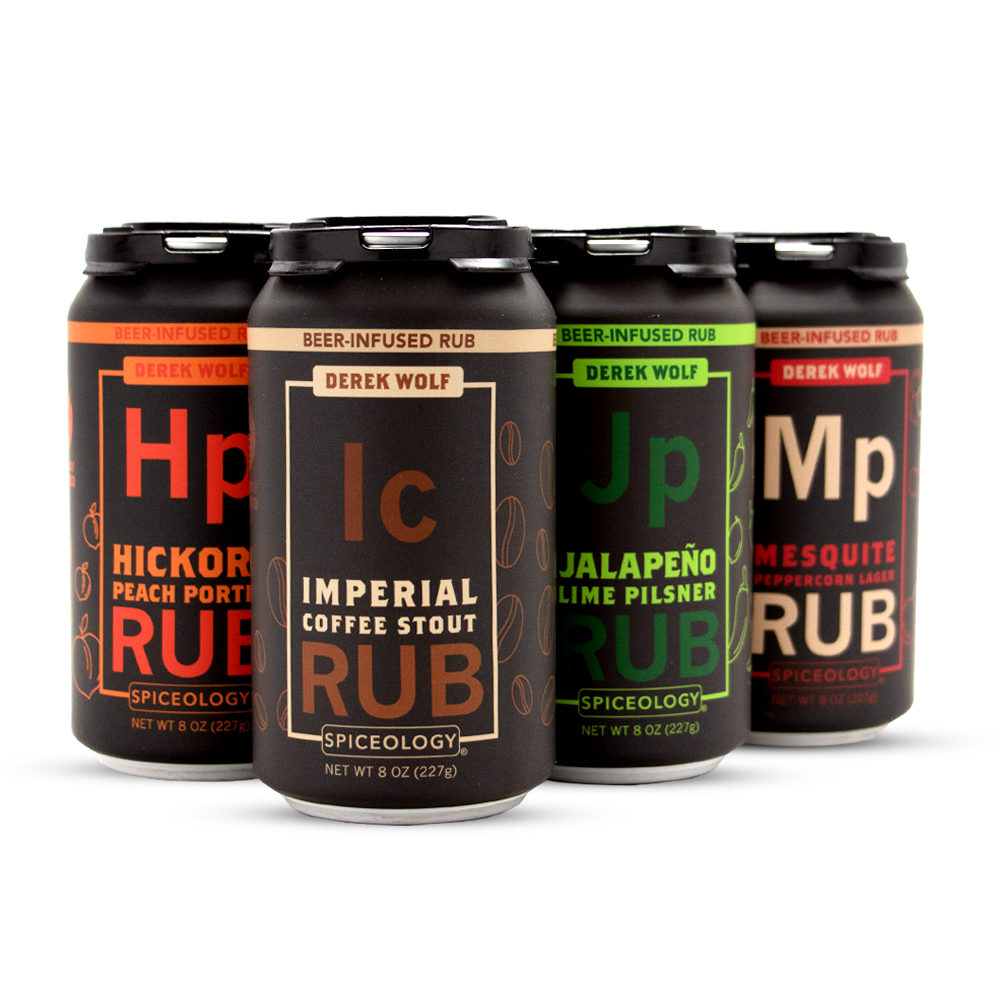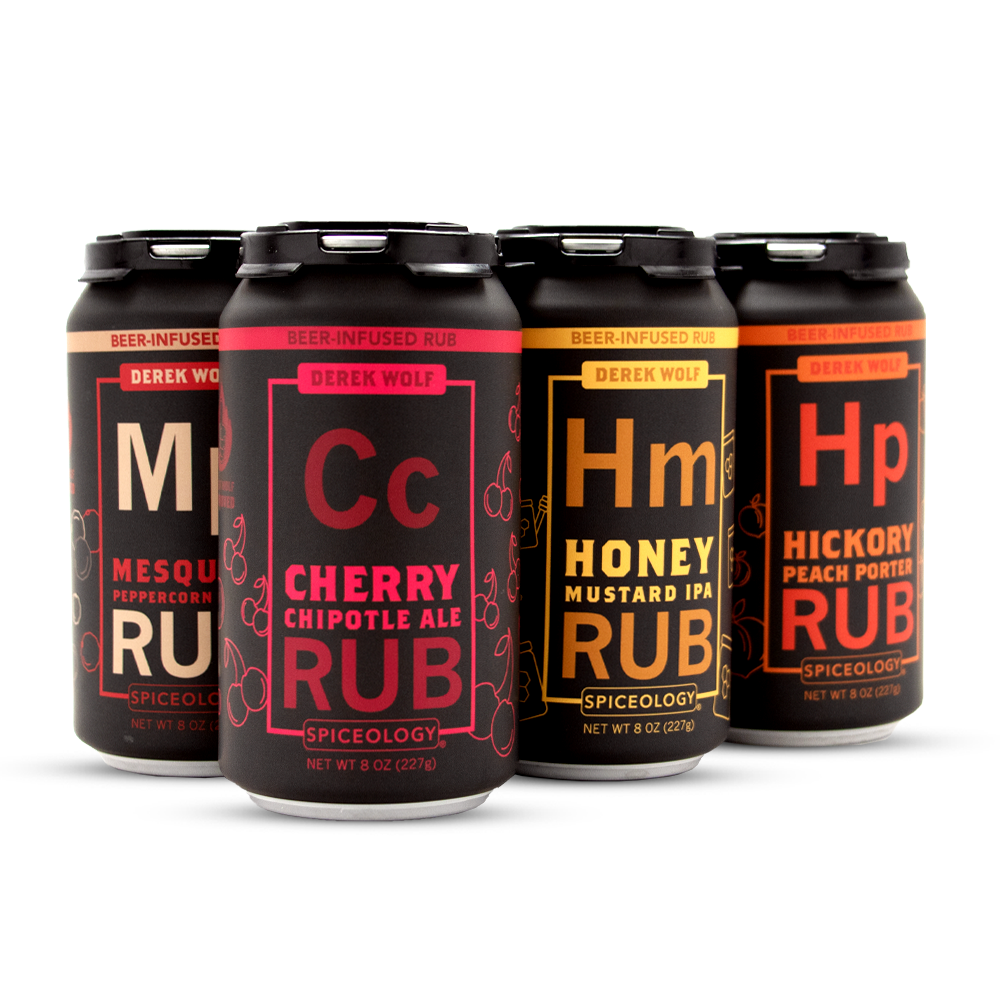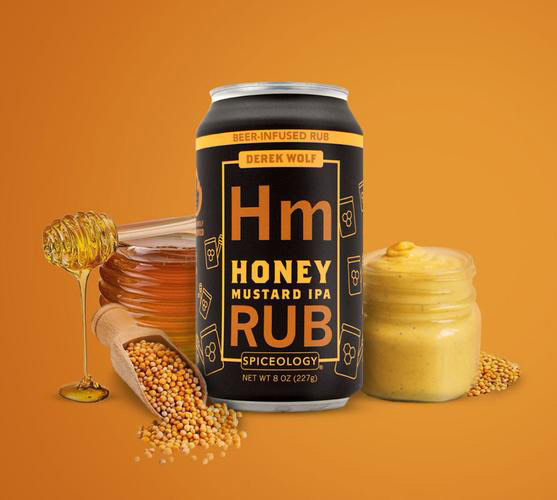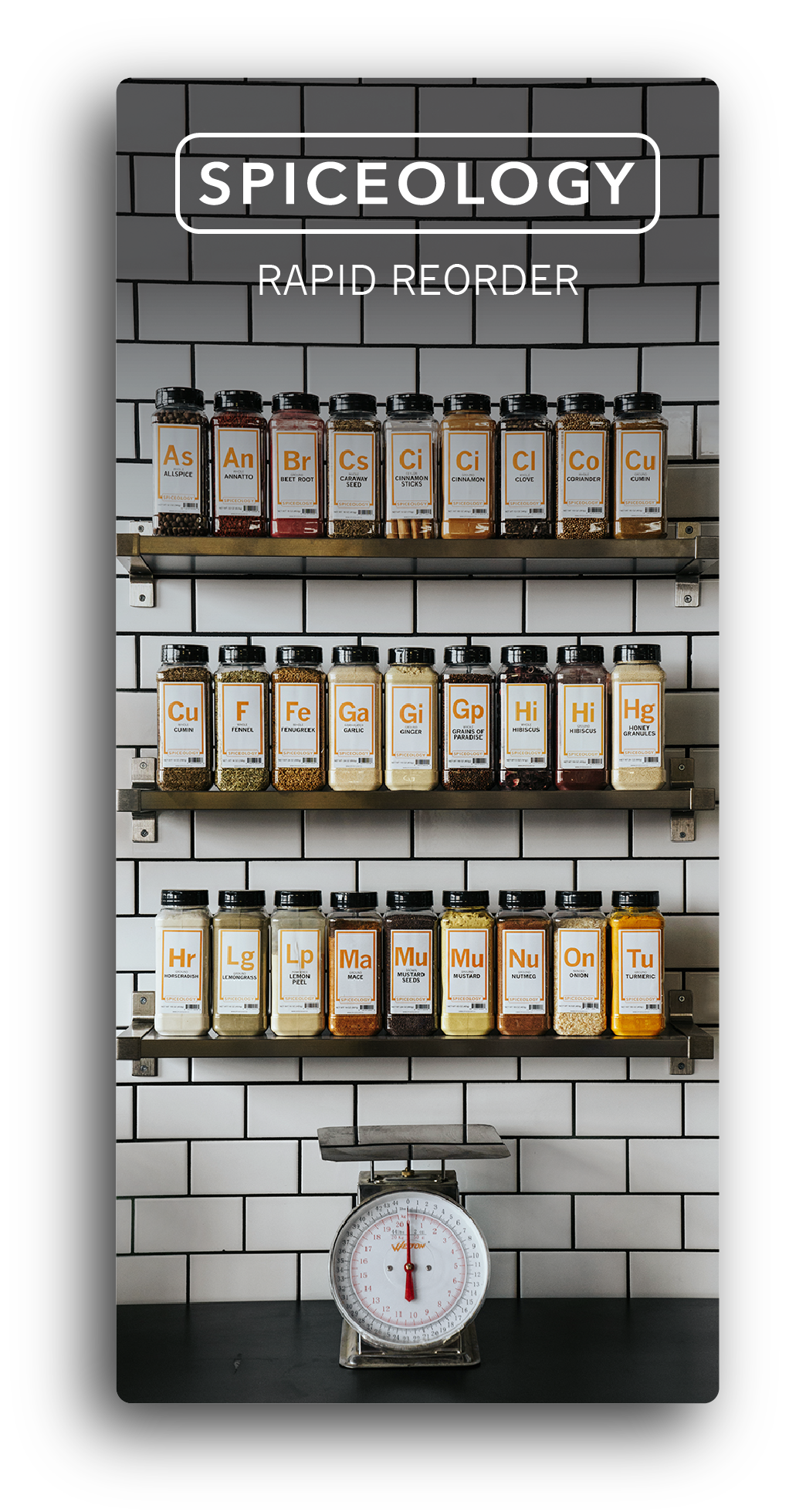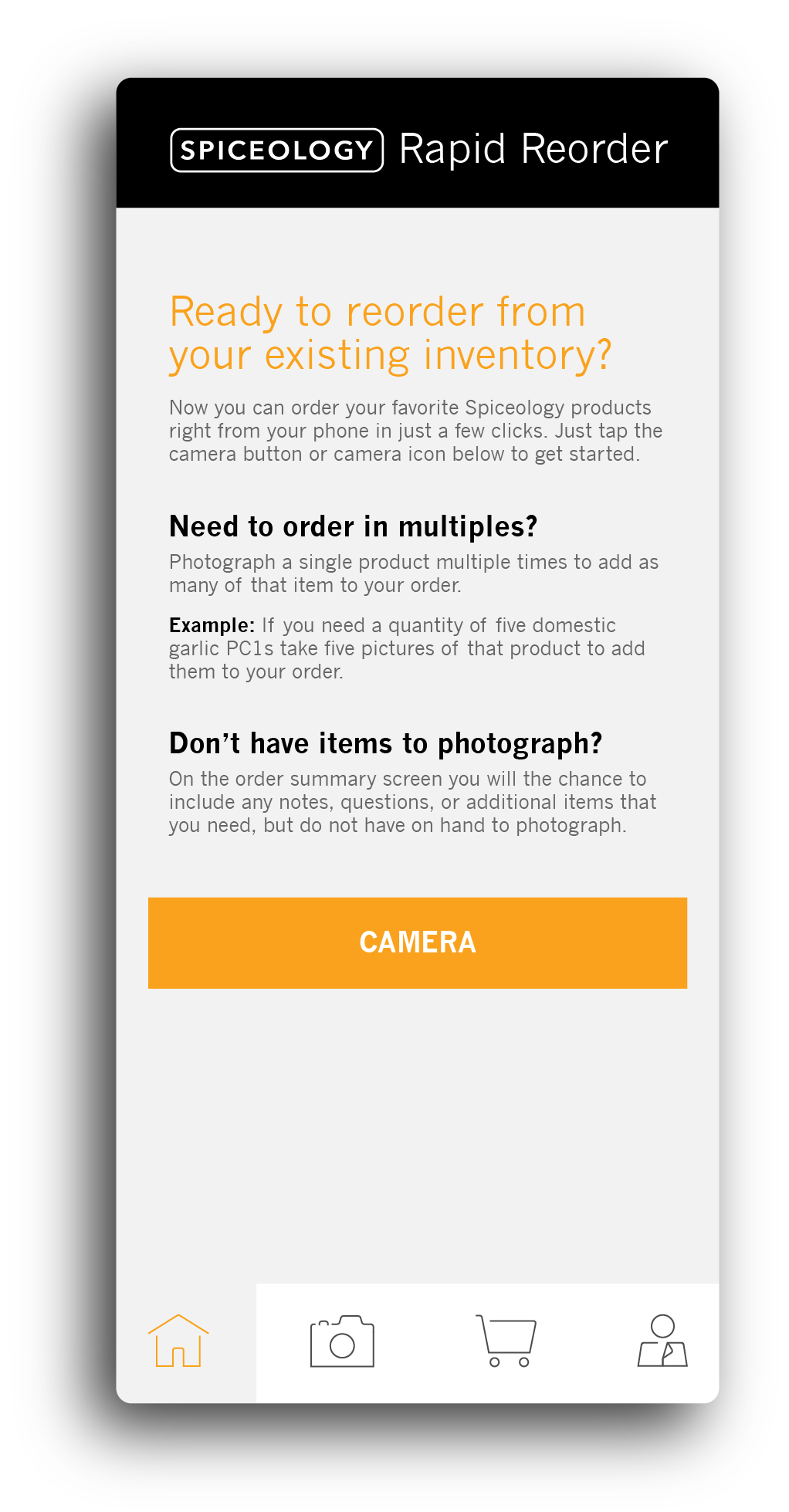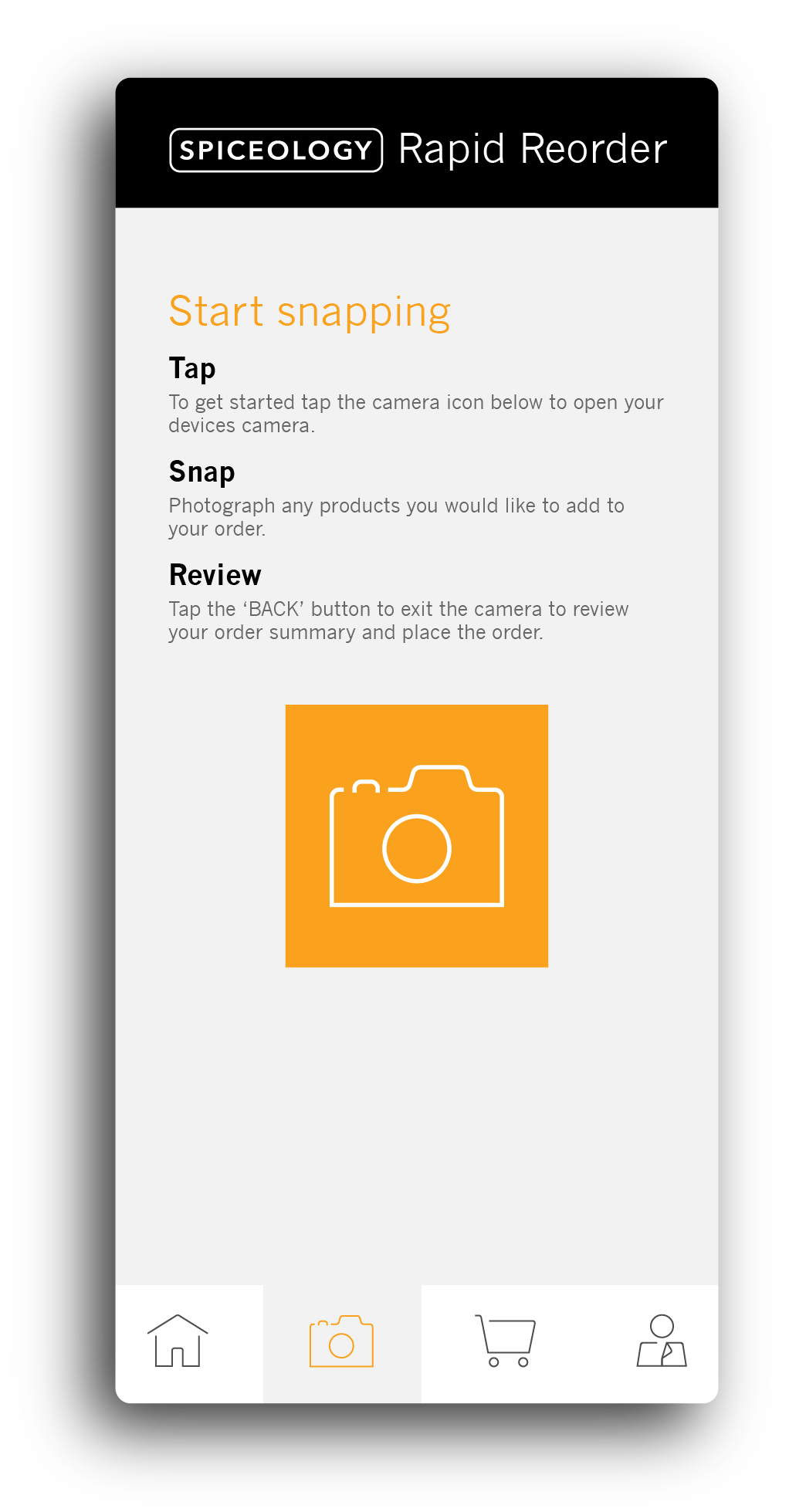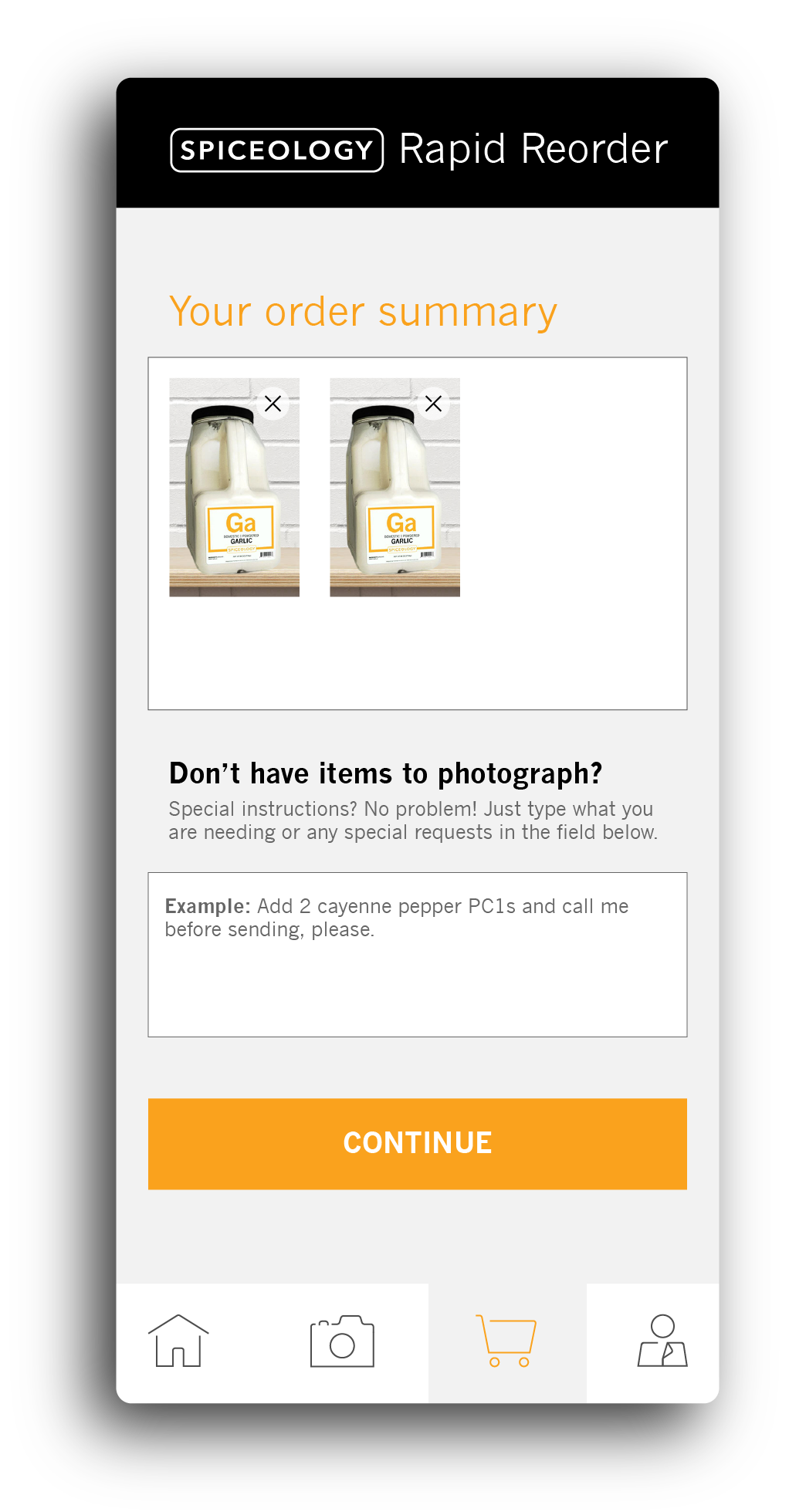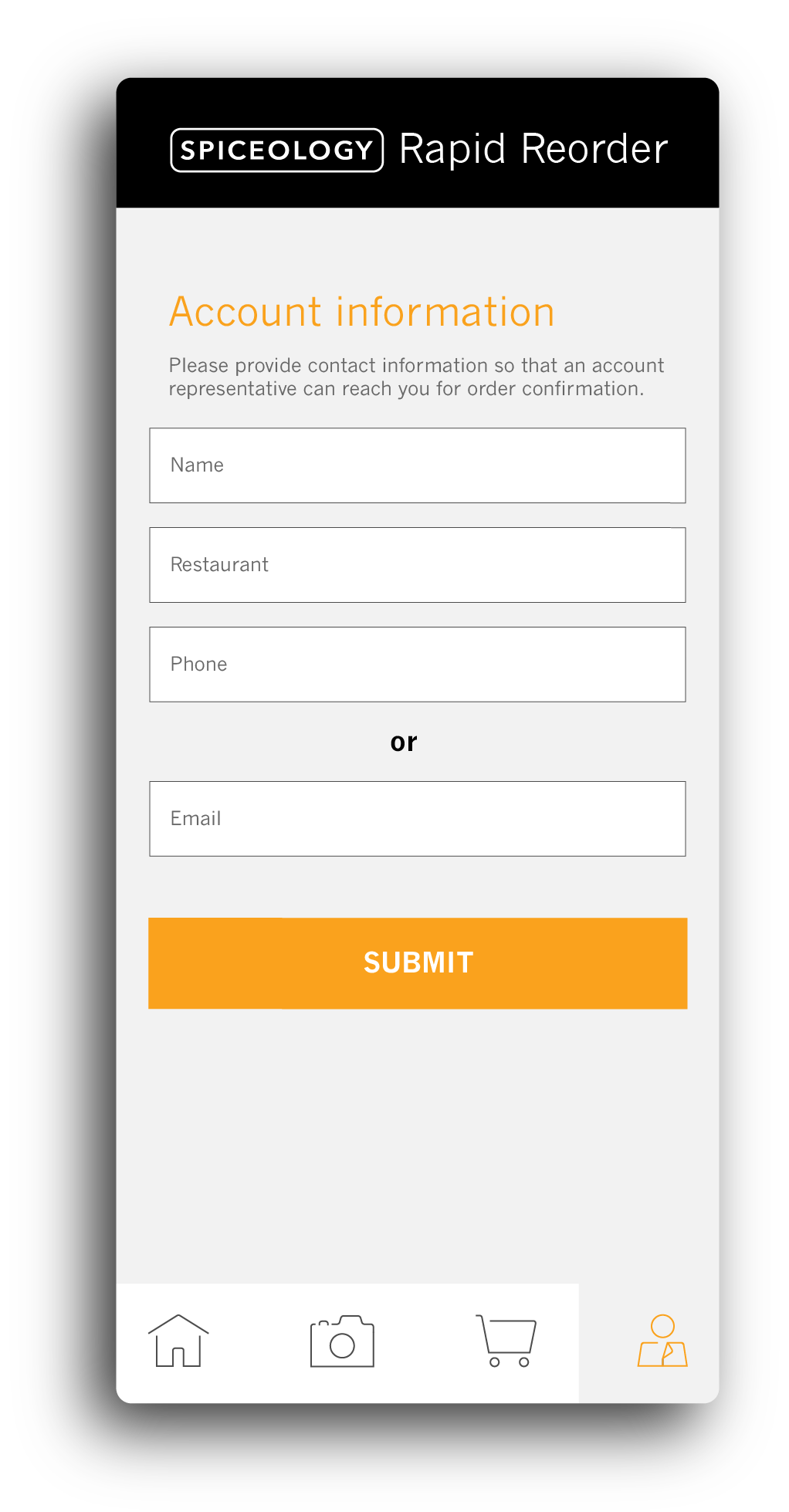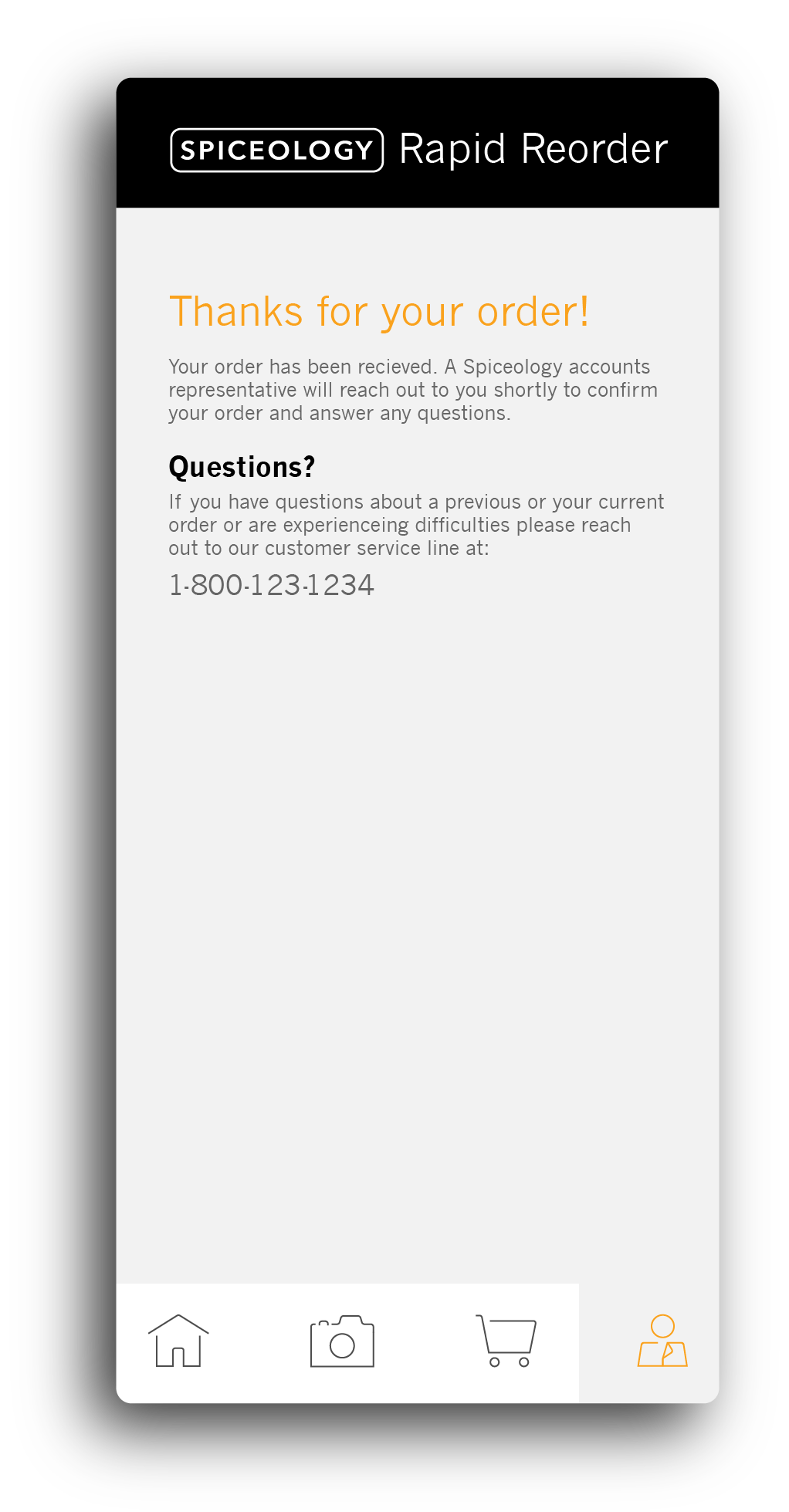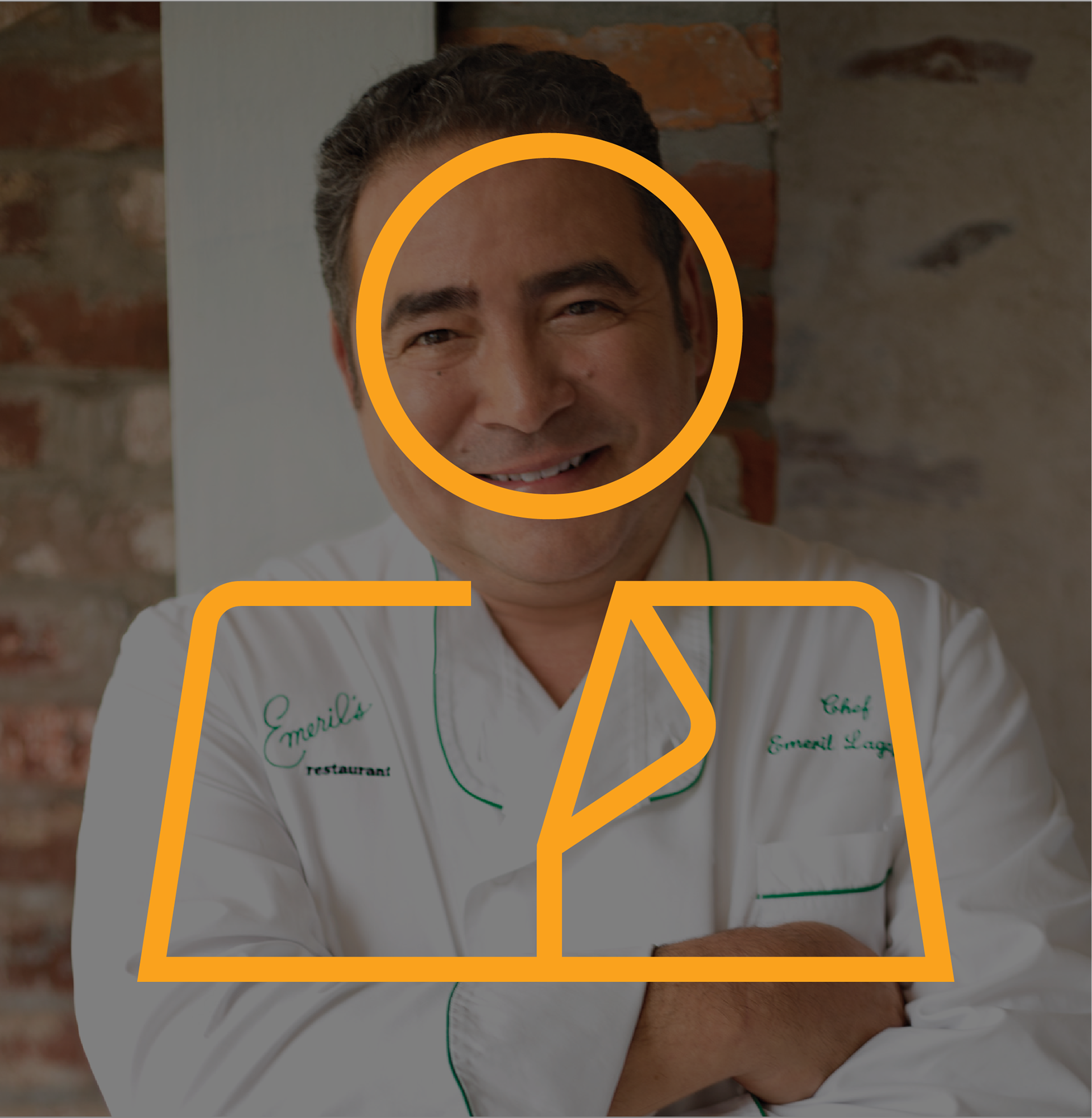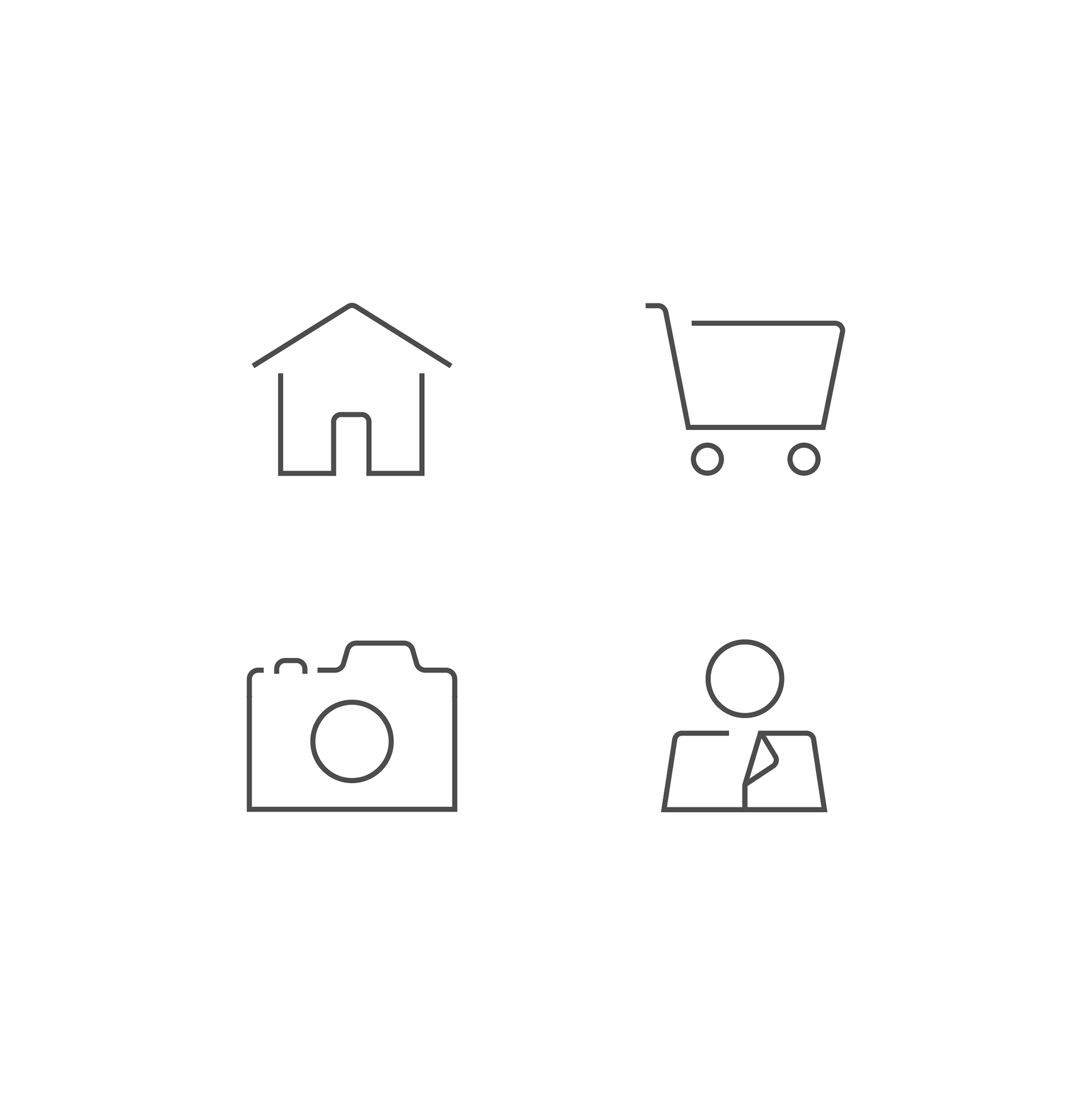 SRIRACHA LIMITED COLLECTION