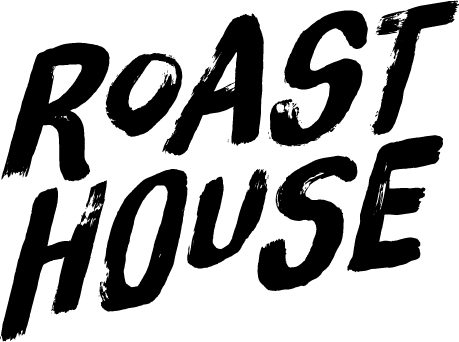 Roast House is an award winning coffee roaster located in Spokane, WA. Roast House has been nationally recognized for their exceptional small batch and limited roasts.
LIMITED RELEASE LABELS AND APPAREL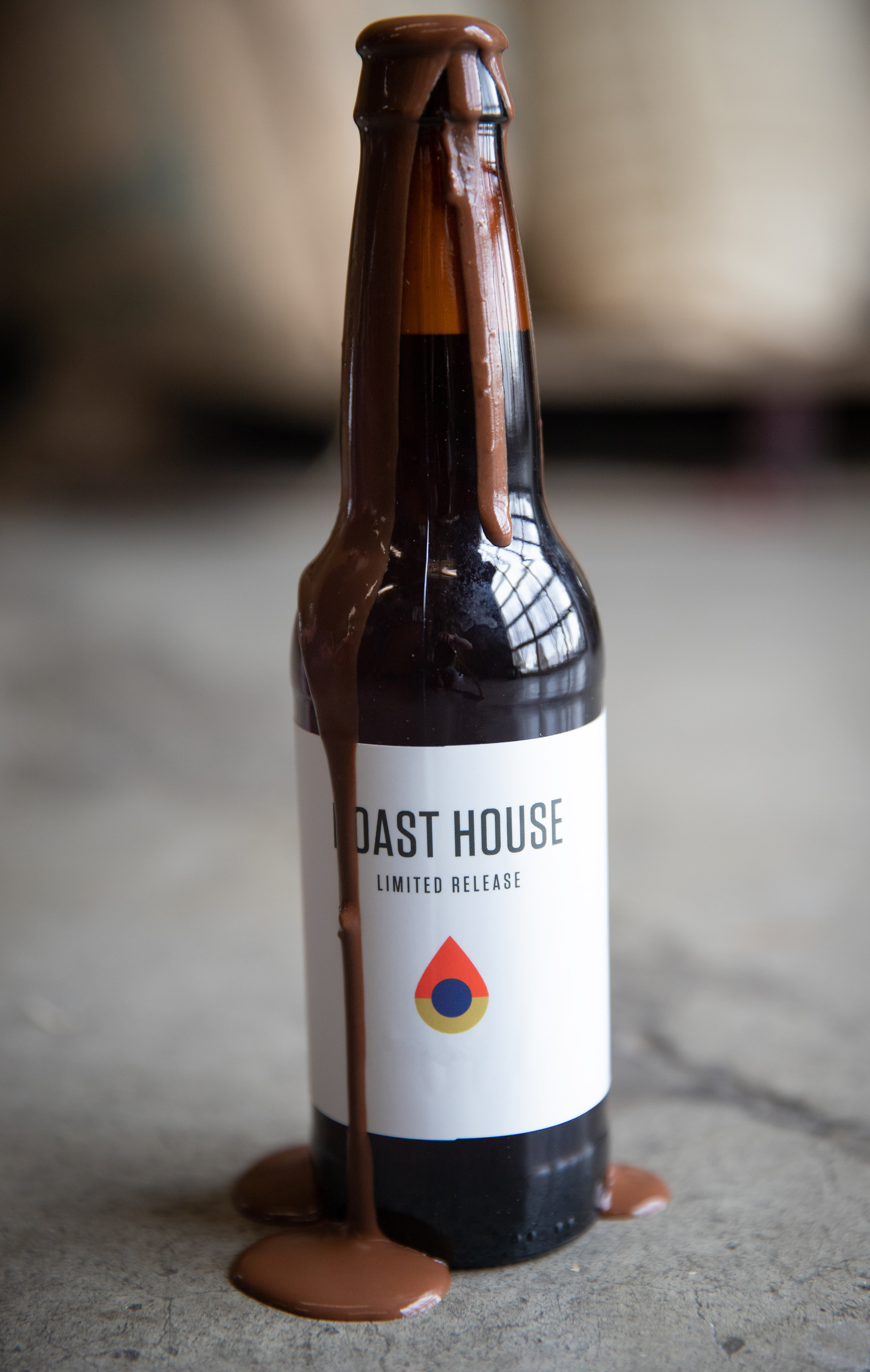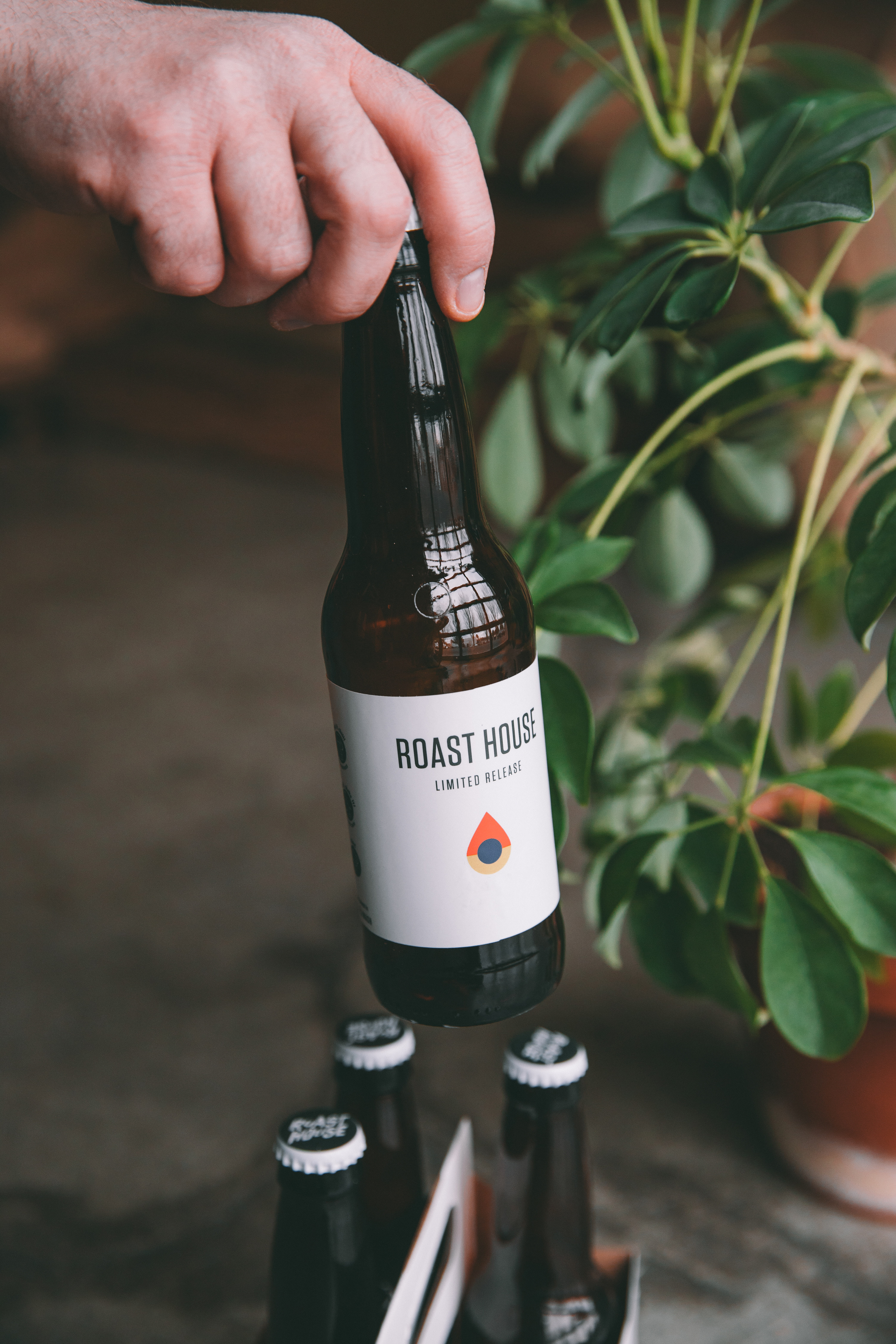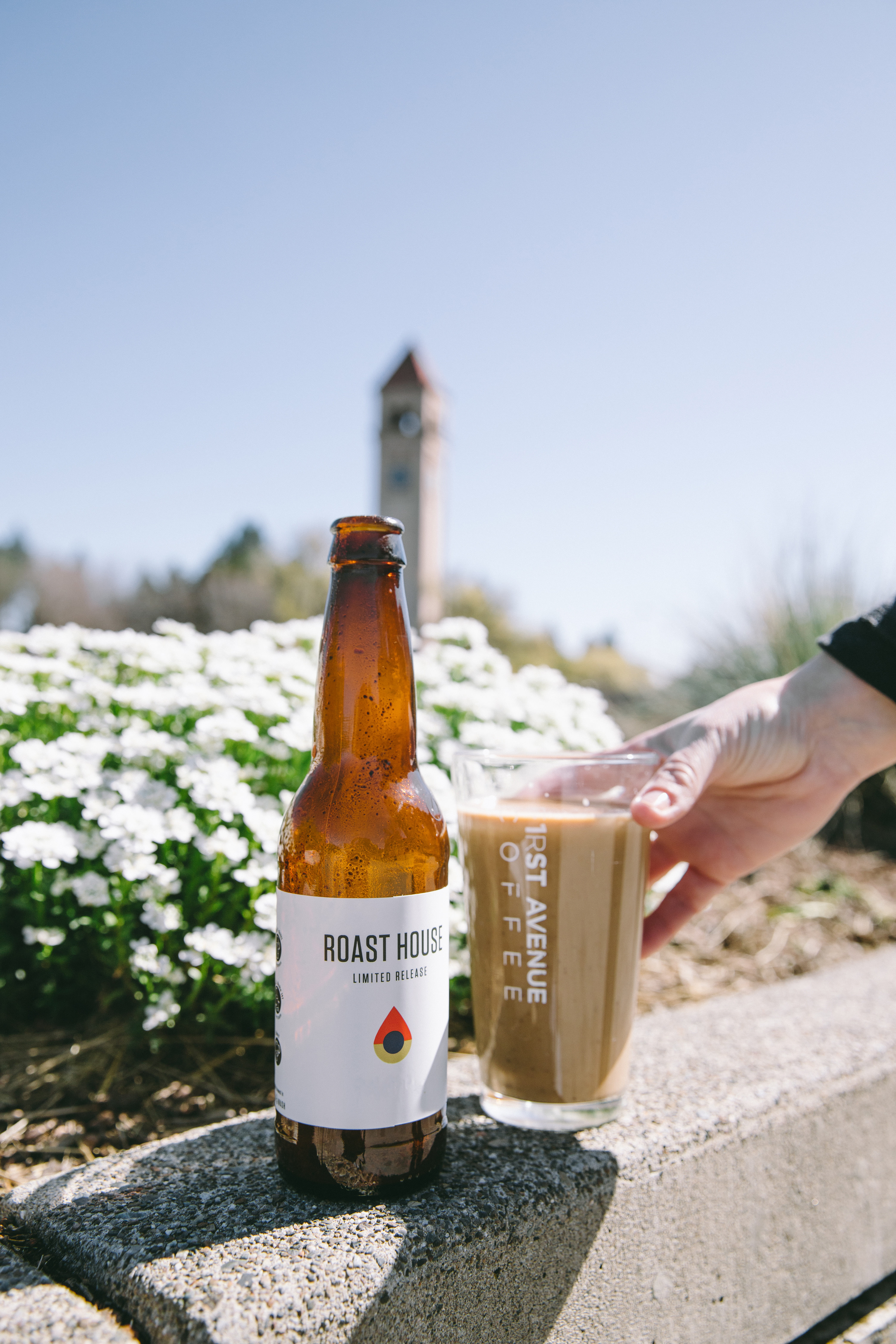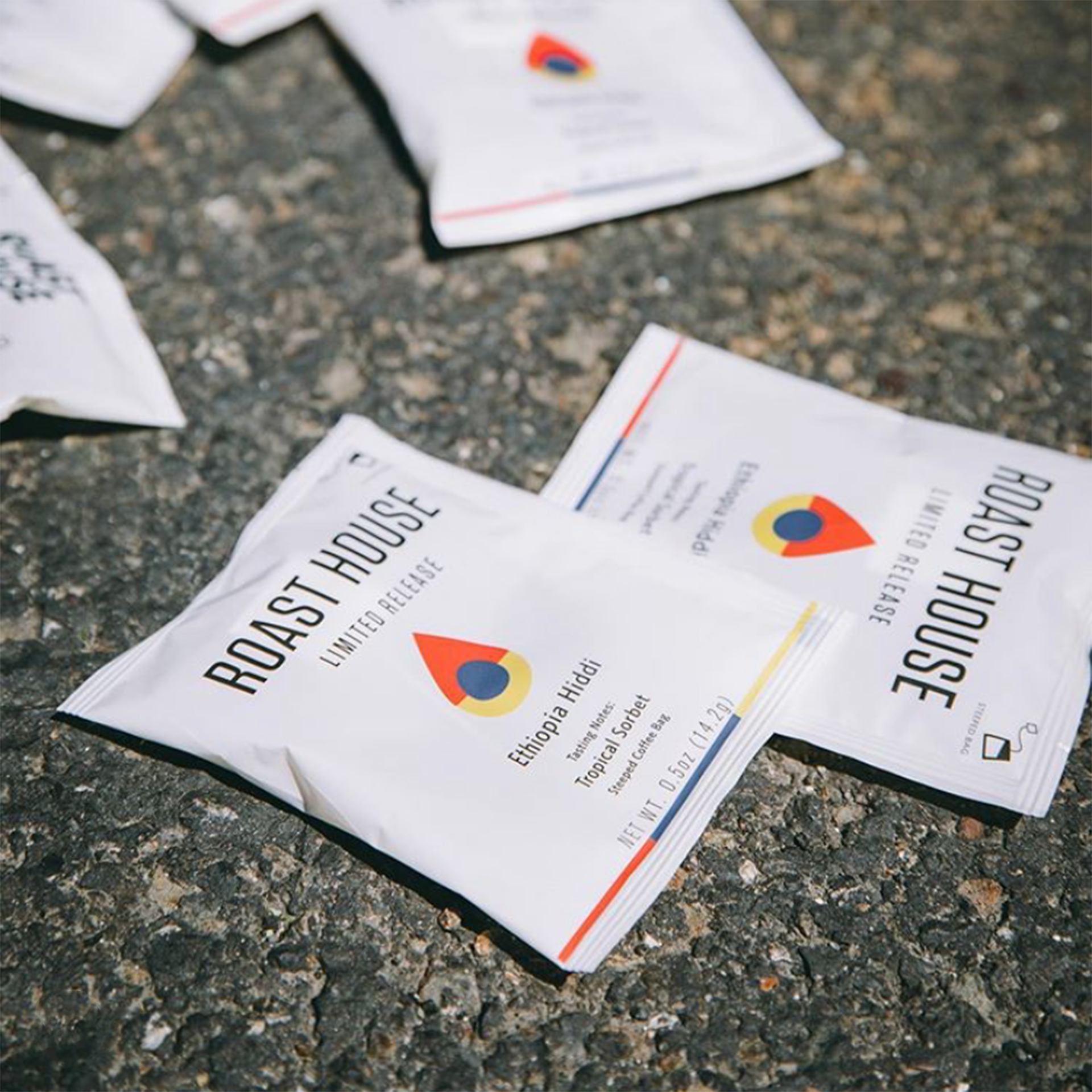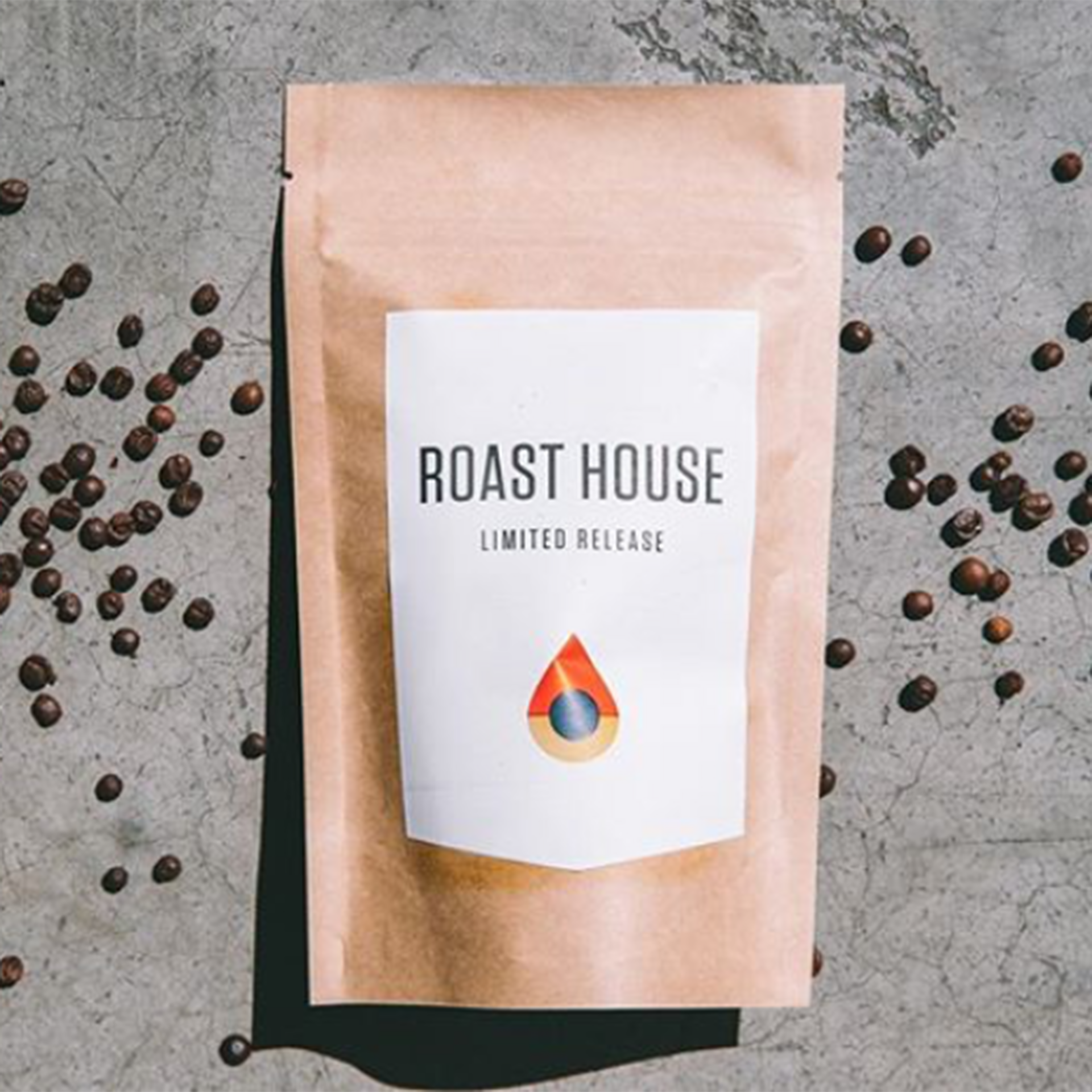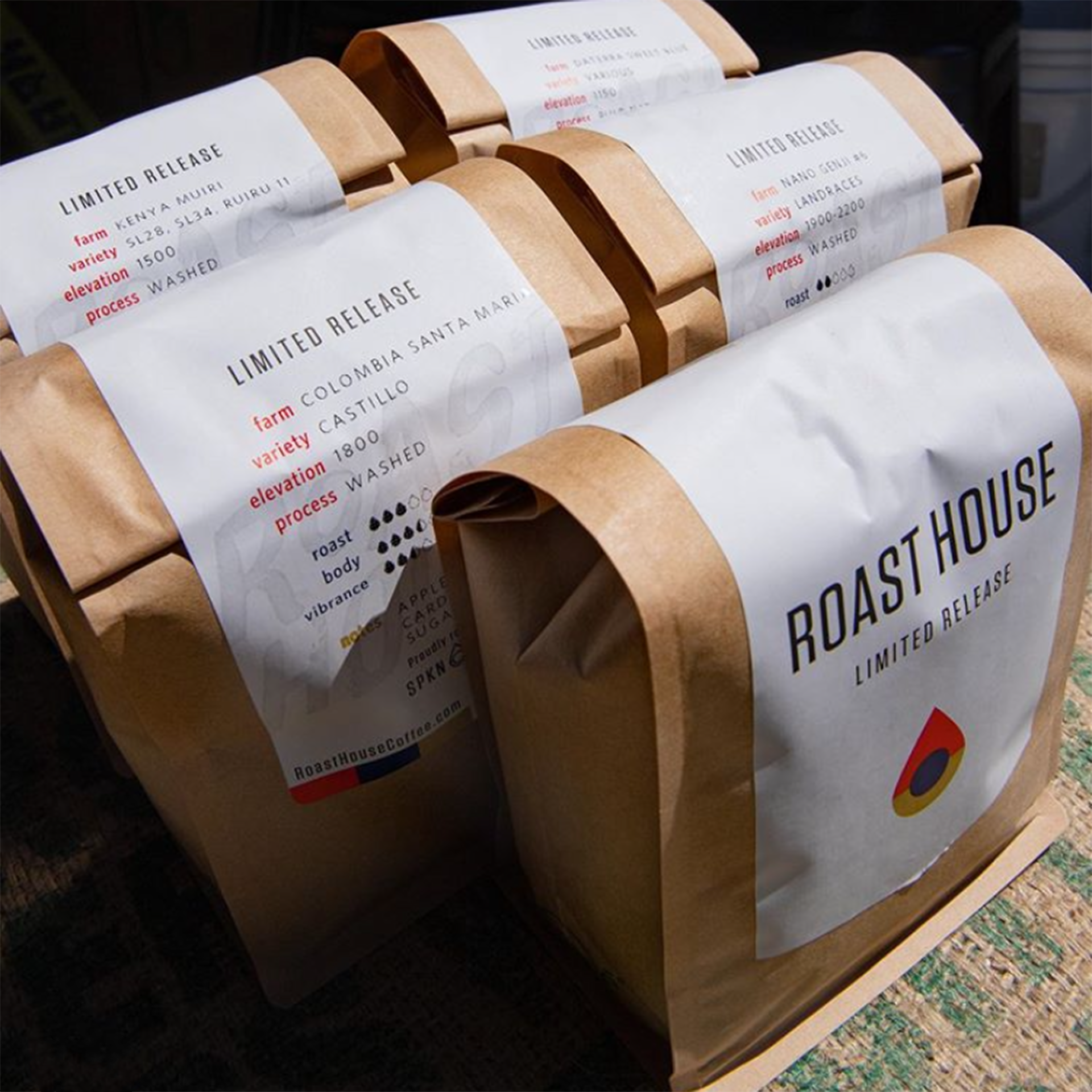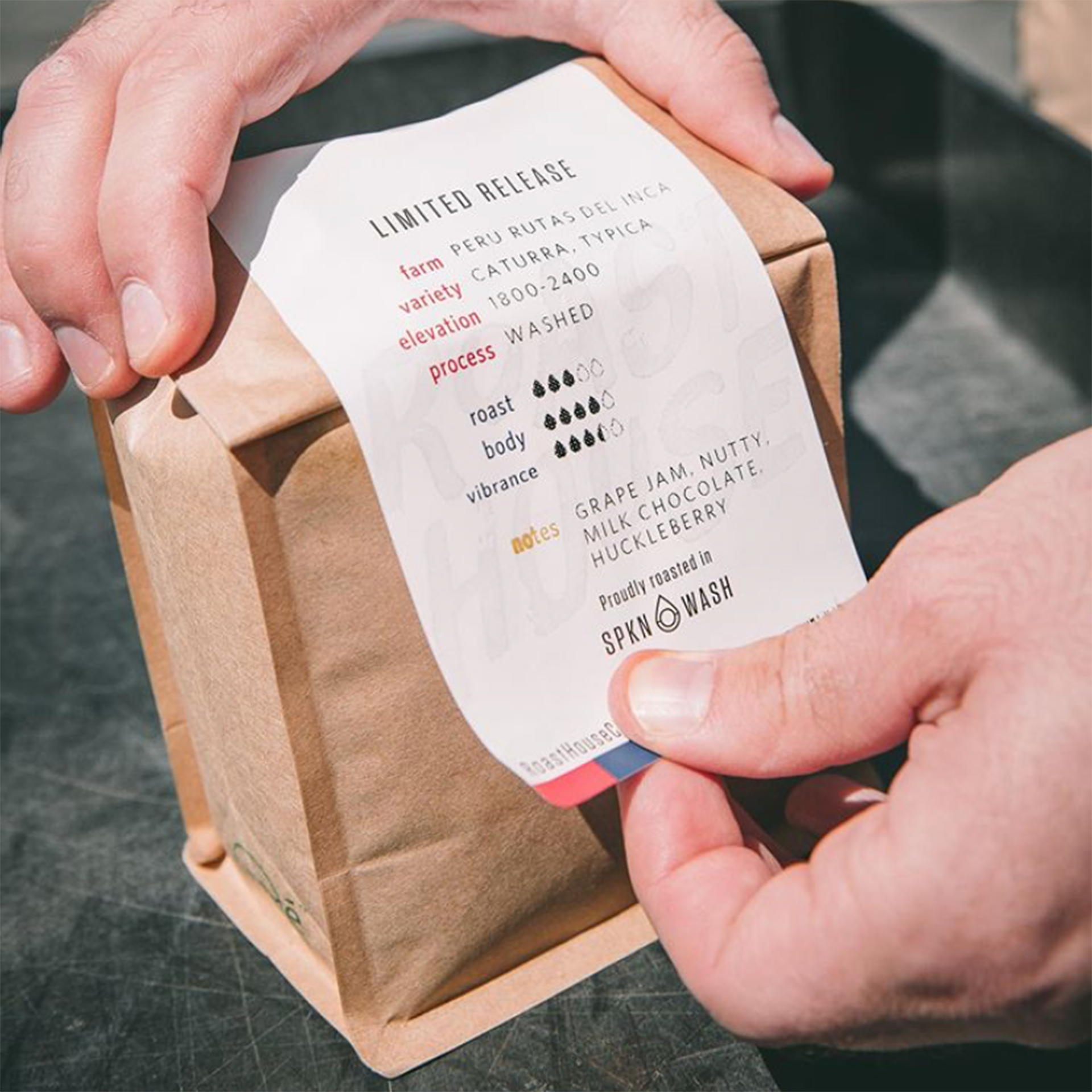 The stake holders at Roast House wanted a simple, modern and iconic new look for their Limited Roast series coffees. A primary goal of this project was to build something that would have more shelf appeal to interest more consumers. These labels will be used for bottled goods, whole bean coffees, and and a myriad of other retail goods.
This final eye catching label was developed through an exploration of shapes that we felt represented the brand and what the Roast House crew stands for. A challenge for this project was working within the already established brand colors and typography. After review and revisions we arrived at this simple drop logo that we believe embodies many characteristics of coffee, coffee culture and the Roast House philosophy.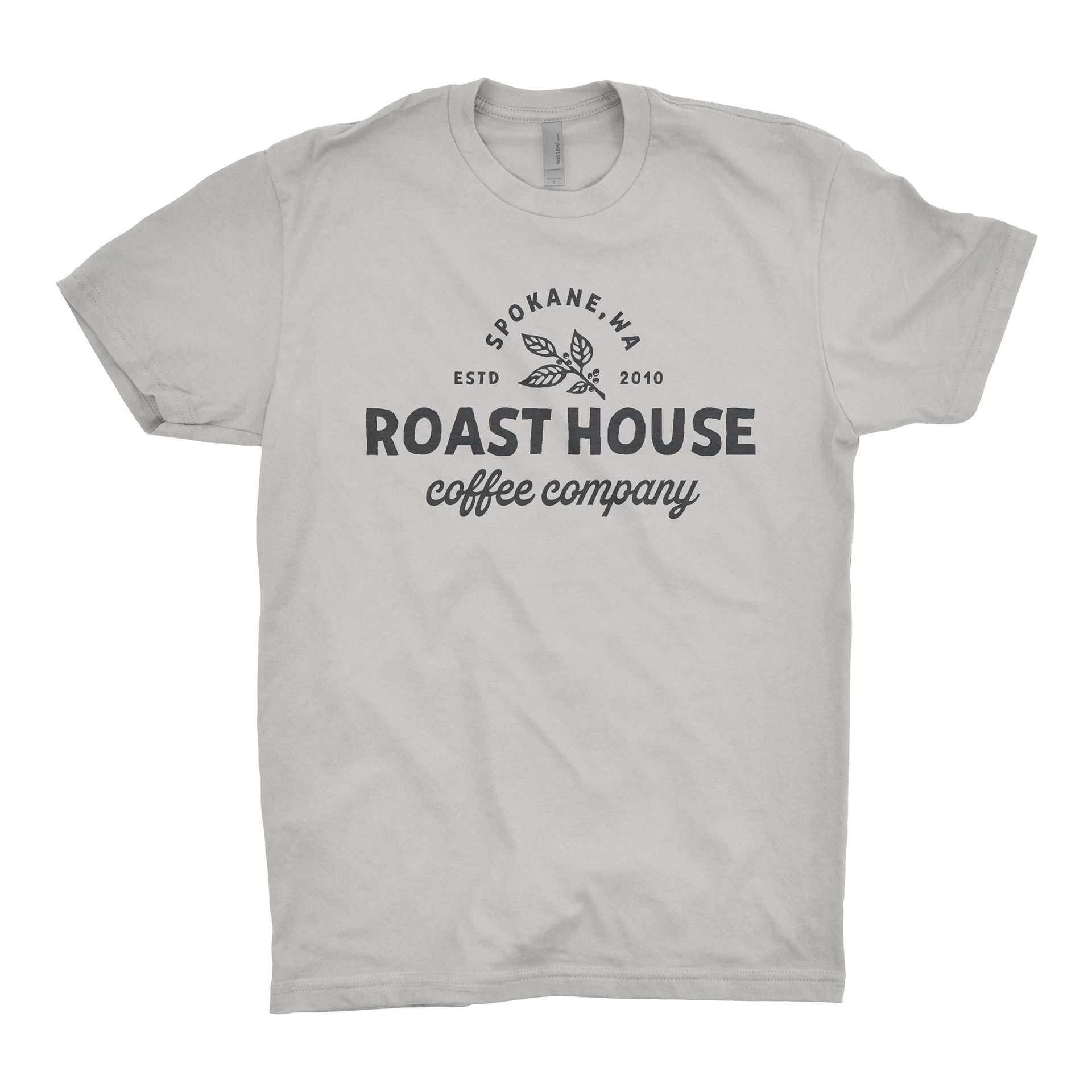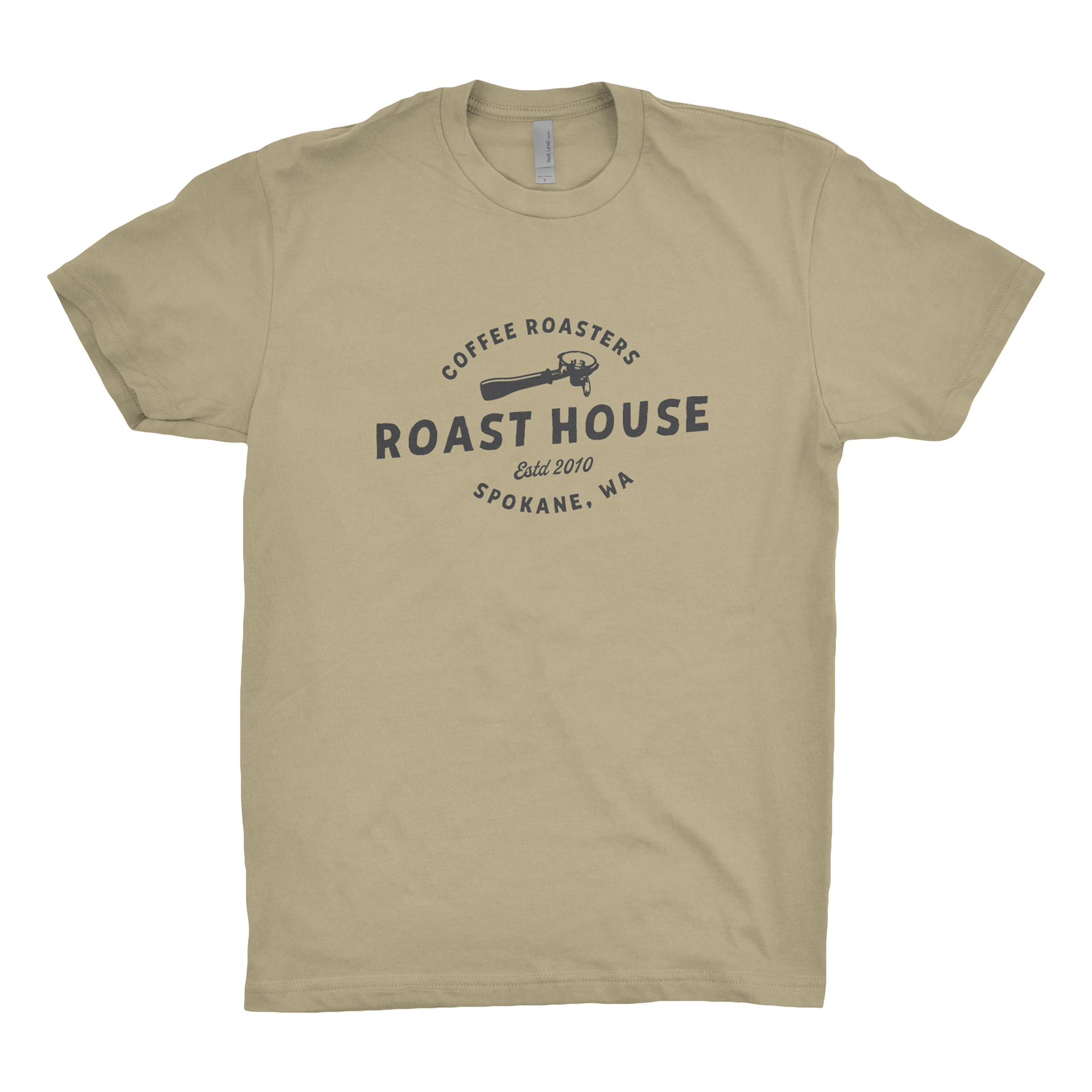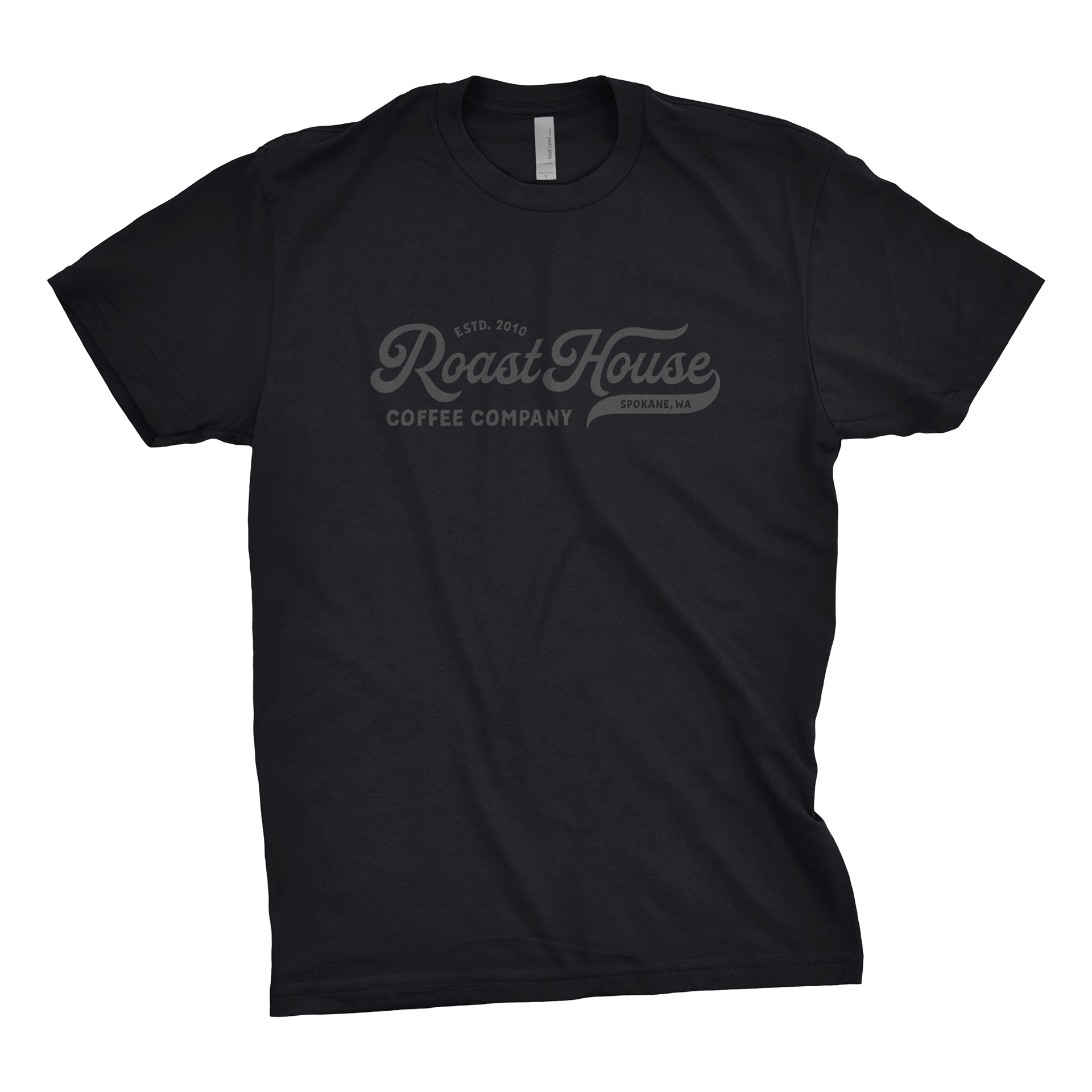 In a continued effort to diversify the Roast House brand I've a developed a series of t-shirts for them that are completely unique from any apparel they've done in the past. After discussing several options I iterated a number of vintage and handmade feeling logotype and typographical options. Shown here are the completed versions ready for print.