Typographically obsessed graphic design workhorse. 
Dynamic, solutions based problem solver.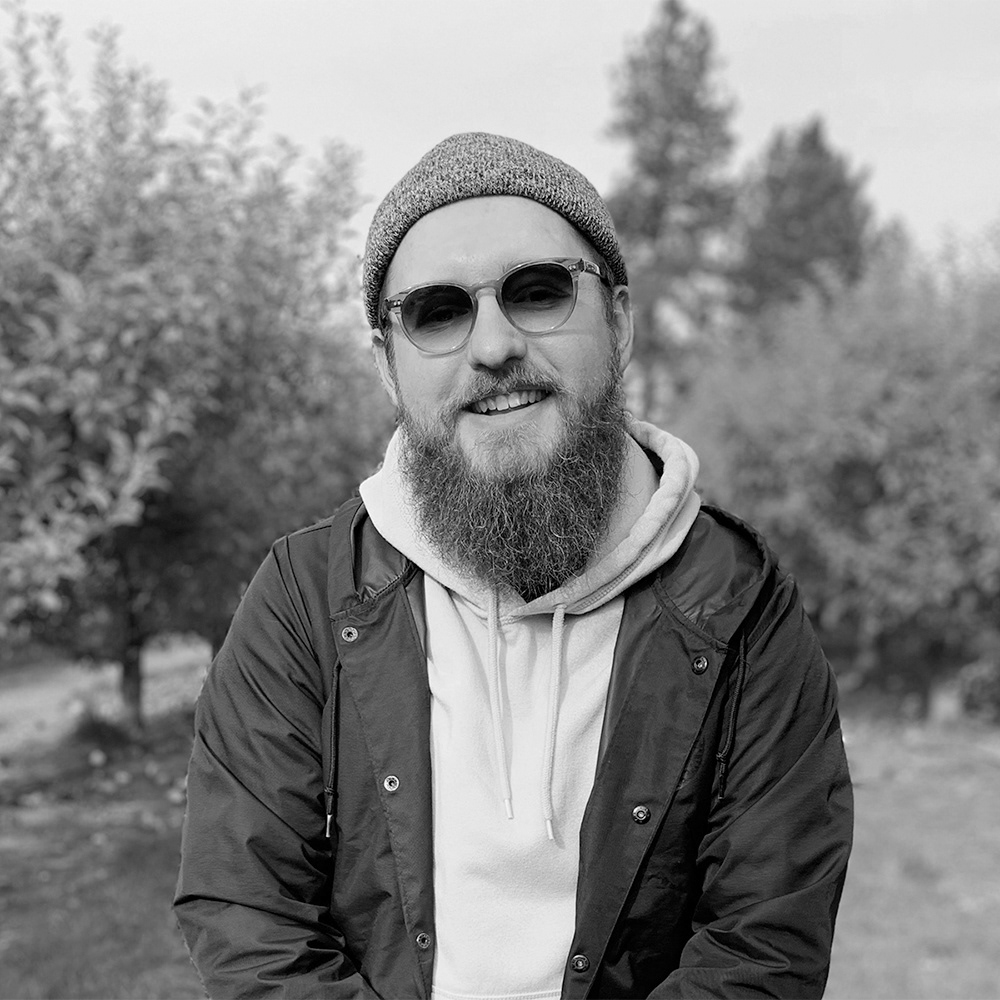 My name is Evan George - I'm an Inland Northwest based graphic designer. I have experience working as a freelance designer, part of an in-house design and marketing department and with an independent design studio. I've worked locally, and remotely with clients of all types and sizes.
As a veteran retail and service industry professional turned graphic designer my design process is formed around customer facing solutions that are targeted, engaging and results driven. My goal is designing with intention to create work that is visually interesting and exceeds the needs of my clients and their customers. 
I'm currently available for freelance, contract and consulting. If you're interested in working together let's discuss your project to find out how I can help you problem solve and achieve your design needs.