Typographically obsessed graphic design workhorse. 
Dynamic, solutions based problem solver.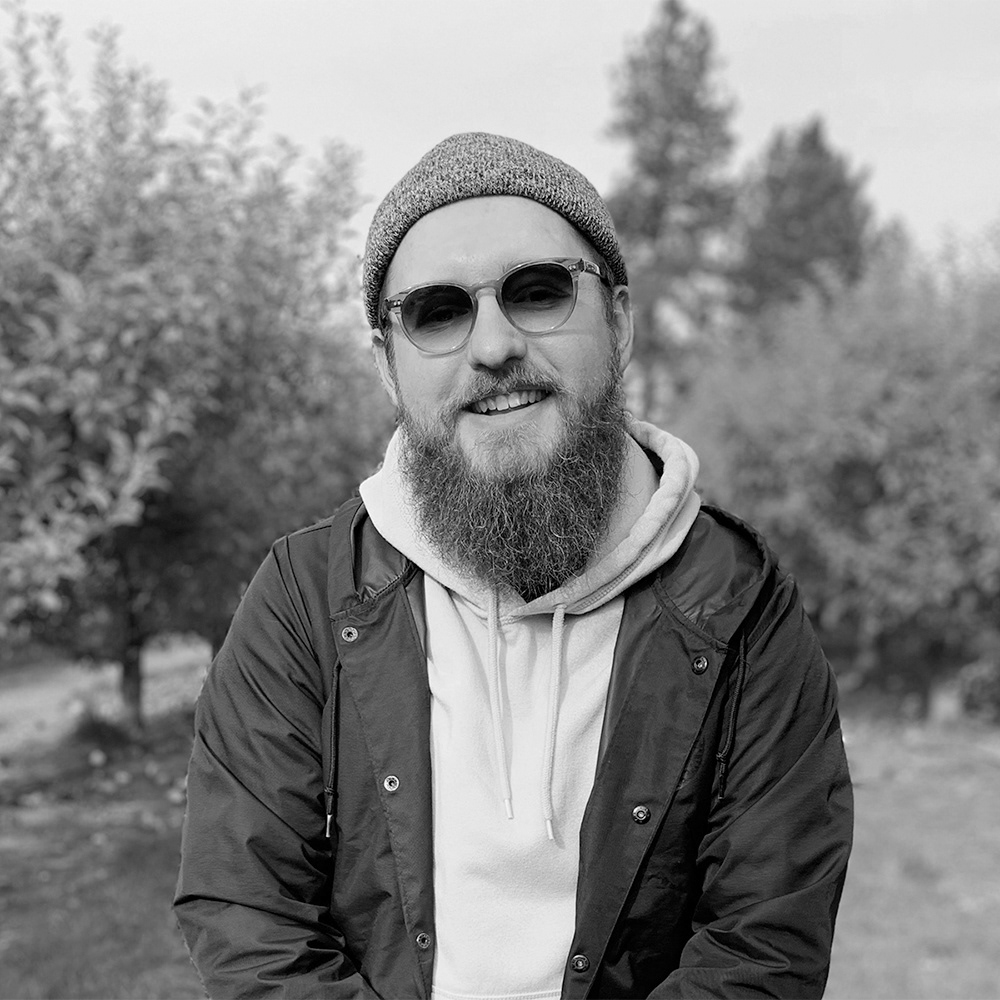 Currently designing in Spokane, Wash.
As a veteran specialty retail and service industry professional turned graphic designer my design process is formed around customer facing solutions that are targeted and engaging. My goal is designing with intention to create work that is not only visually pleasing, but also purpose driven.